LATEST NEWS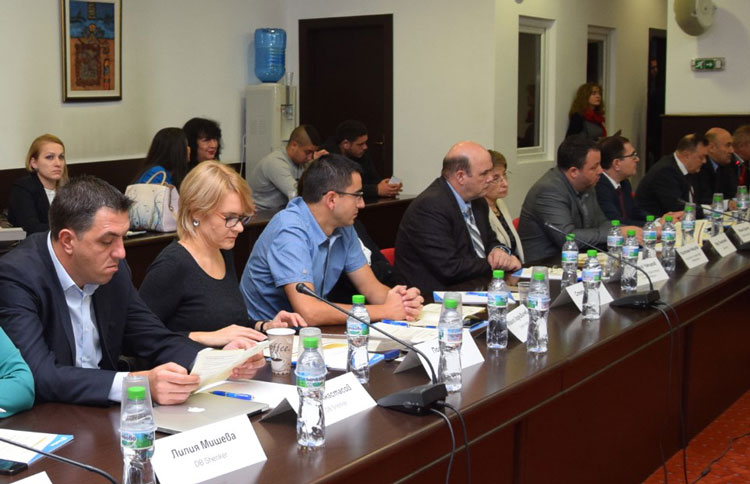 They had the opportunity to present to students the values of the company and the program for introducing and training of the new employees. Our colleagues sparked the students`s interest by presenting the intermodal transport as a part of our portfolio and the...
read more
Gopet Trans Ltd. participated in a meeting of employers - part of the Fifth National Conference of the Union of germanium in Bulgaria, held in Sofia University "St. KlimentOhridski ". During the discussion Gopet Trans Ltd presented to students and teachers the basic...
read more
Solutions to forward your Career
Our success as strong business and a solid company is the direct result of our remarkable people's vision and teamwork. Find out more about our work philosophy and our offer. Find out more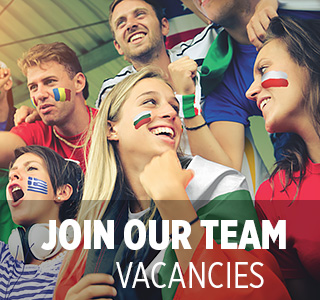 Join our mailing list to receive the latest news and updates from our team.

Formalized Flexibility
Clearly defined processes, adaptive responses.
Responsible Professionals
Extensive experience covering all core business activities.
Flat Organization
Focused on decision making and initiative.
Collaborative Communication
Transparent and human approach.