LATEST NEWS
Mariana Hristova, GOPET Freight Forwarding CEO, was a key-speaker in the 5th annual Coface conference about Country Risk, which was held in Sofia Hotel Balkan on 19th of April. The topic brought to discussion this year was "Industrial revolution and new competitive...
read more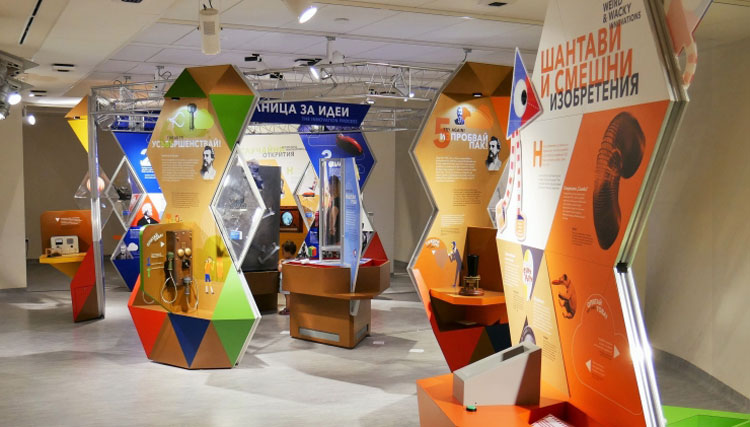 Children Research Center Muzeiko has the goal to bring science close to children and make it accessible for them to understand it. Their 2017 programs include that one of their main exhibits, The Inventions, tours the major cities of the northeastern Bulgaria. The...
read more
Solutions to forward your Career
Our success as strong business and a solid company is the direct result of our remarkable people's vision and teamwork. Find out more about our work philosophy and our offer.
Find out more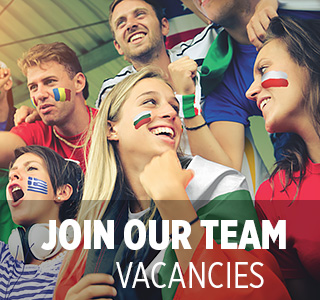 Join our mailing list to receive the latest news and updates from our team.

Formalized Flexibility
Clearly defined processes, adaptive responses.
Responsible Professionals
Extensive experience covering all core business activities.
Flat Organization
Focused on decision making and initiative.
Collaborative Communication
Transparent and human approach.