Gopet was successfully audited for IFS Logistics certification, with the scope of organization of transport services for food and non-food products in ambient and controlled temperature. The objective of the certification is to ensure safety and transparency during...
read more
Gopet was successfully re-audited and maintained the SQAS (Safety and Quality Assessment for Sustainability) certification - a system for evaluation the performance of Logistics Service Providers and Chemical Distributors. SQAS is focused on the evaluation of the...
read more
Solutions to forward your Career
Our success as strong business and a solid company is the direct result of our remarkable people's vision and teamwork. Find out more about our work philosophy and our offer.
Find out more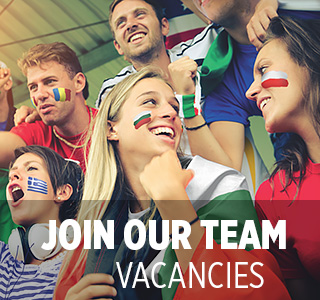 Join our mailing list to receive the latest news and updates from our team.


Formalized Flexibility
Clearly defined processes, adaptive responses.
Responsible Professionals
Extensive experience covering all core business activities.
Flat Organization
Focused on decision making and initiative.
Collaborative Communication
Transparent and human approach.