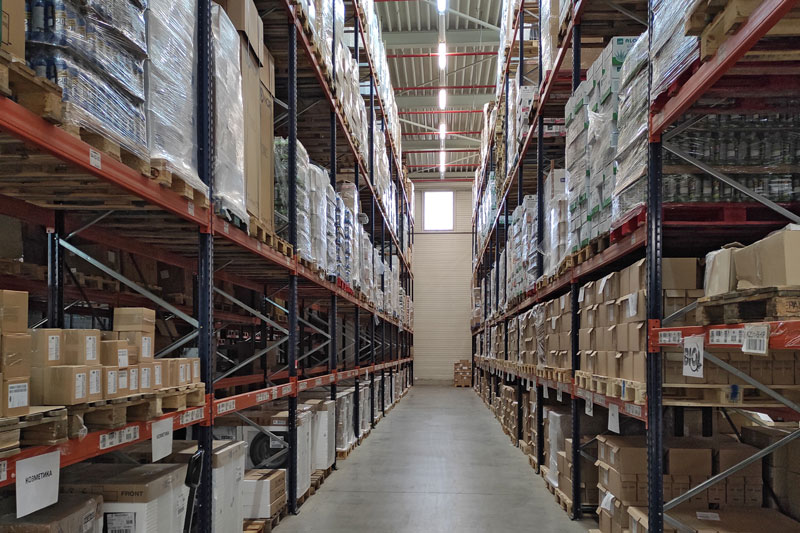 The logistics business reports increased demand for warehouse space and higher interest from investors. An increased demand for logistics services and bigger investments in new logistics parks and hubs is reported by the logistics industry. "The difficulties in cross...
read more


Formalized Flexibility
Clearly defined processes, adaptive responses.
Responsible Professionals
Extensive experience covering all core business activities.
Flat Organization
Focused on decision making and initiative.
Collaborative Communication
Transparent and human approach.