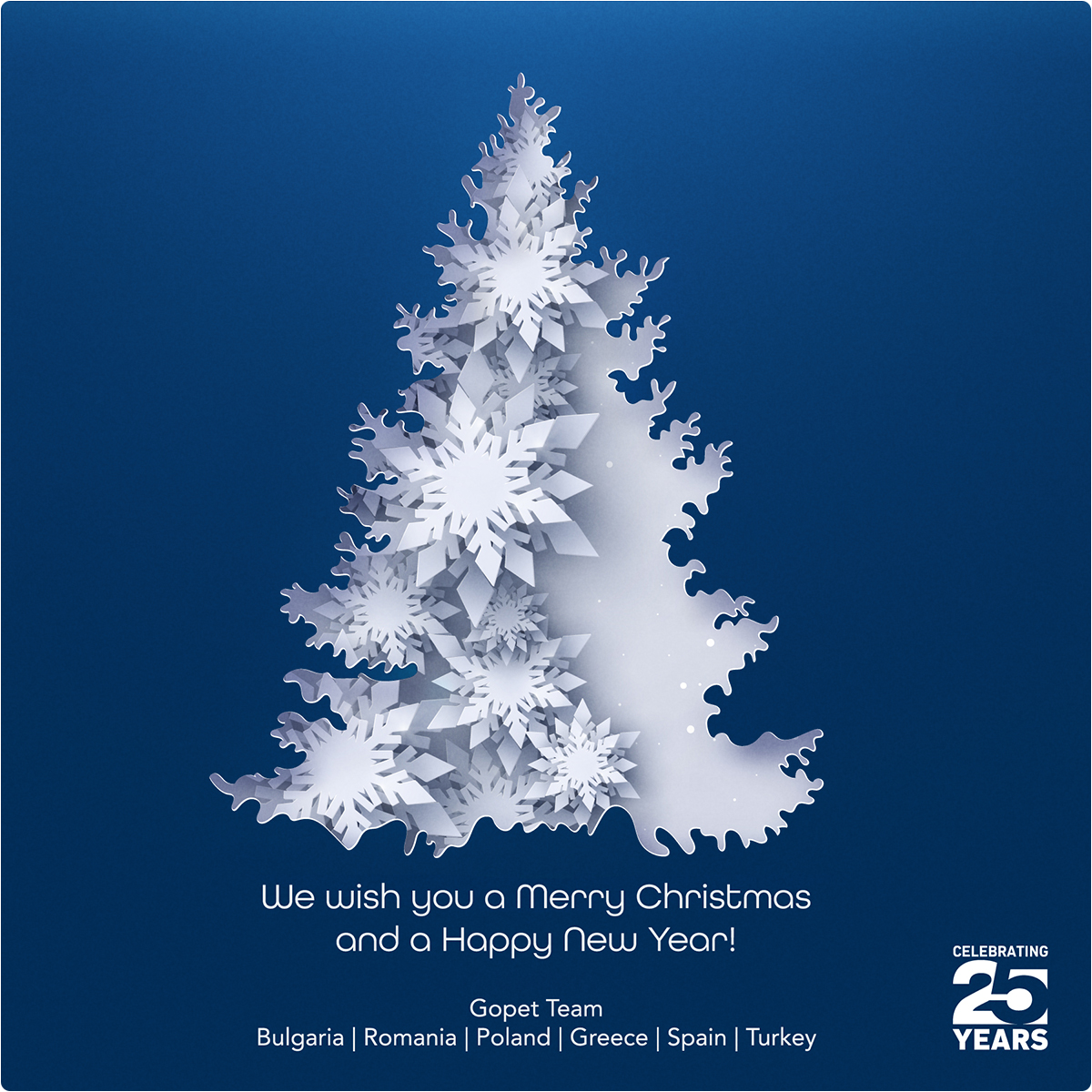 Our Christmas parties are a long tradition in GOPET, no matter of the countries we are in. We have always given special attention to this milestone. It is a good occasion to celebrate the year's achievements, to have fun together, to share gifts and the Christmas...
read more


Formalized Flexibility
Clearly defined processes, adaptive responses.
Responsible Professionals
Extensive experience covering all core business activities.
Flat Organization
Focused on decision making and initiative.
Collaborative Communication
Transparent and human approach.