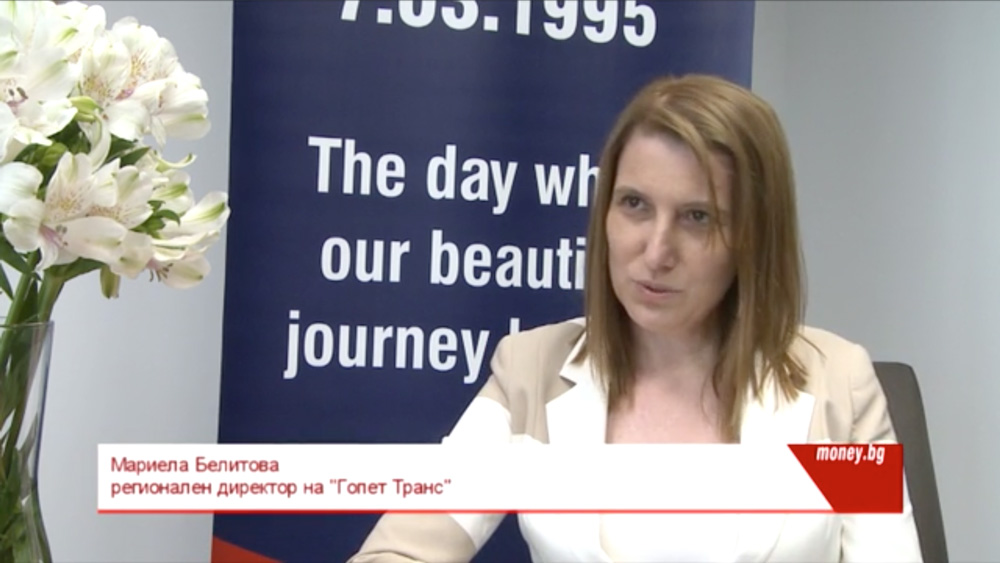 In a conversation with the team of the prestigious TV show Money.BG, Mariela Belitova, Regional Director of Gopet for Bulgaria and Greece, shared about the challenges faced by the transport and logistics industry during the Covid19 pandemic and highlighted a few of...
read more
Distancing becomes a part of our daily lives. Our perspective on it is to ensure physical distancing while supporting social interaction in a safer way. Starting with June 8th, our team is back in the office in its entirety. We have taken all the required precautions...
read more


Formalized Flexibility
Clearly defined processes, adaptive responses.
Responsible Professionals
Extensive experience covering all core business activities.
Flat Organization
Focused on decision making and initiative.
Collaborative Communication
Transparent and human approach.