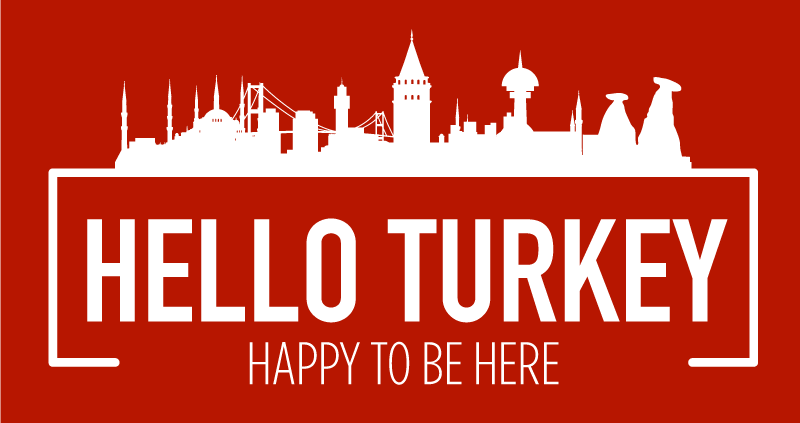 In our 25 years of activity, we have taken a great deal of efforts to develop our services and expand their coverage to all major European destinations and become a T&L expert in the Balkans area and a strong competitor on the European road transportation market....
read more
Distancing becomes a part of our daily lives. Our perspective on it is to ensure physical distancing while supporting social interaction in a safer way. Starting with June 8th, our team is back in the office in its entirety. We have taken all the required precautions...
read more


Formalized Flexibility
Clearly defined processes, adaptive responses.
Responsible Professionals
Extensive experience covering all core business activities.
Flat Organization
Focused on decision making and initiative.
Collaborative Communication
Transparent and human approach.