In our 25 years of activity, we have taken a great deal of efforts to develop our services and expand their coverage to all major European destinations and become a T&L expert in the Balkans area and a strong competitor on the European road transportation market. More recently, we have added Sea and Air freight solutions in order to offer our clients global reach.
Now, we are taking our expansion to the East and enter a new market, mixing great potential and significant challenges: Gopet Turkey is the newest addition to our GOPET Group, based in Istanbul, Turkey.
Our goal is to use the know-how and advantages provided by our position as both a major Balkans expert and competitive European player and create a strong gateway between Turkey and Europe.
Gopet Turkey (Gopet Global Logistik Tic.A.S.) starts its journey with a clear strategy of growing into a reliable local player, able to gain a solid position in a very competitive market.
Responsibilities of the new team in place include: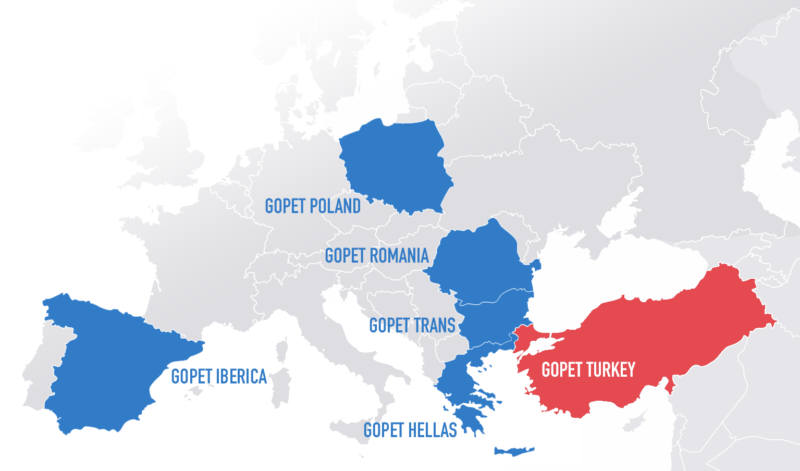 further building-up GROUP know-how with local market expertise in order to assist our current clients with expansion to this market,
ensuring smoother communication with all our Turkish based clients,
acquisition of new local clients,
offering Group available services locally (air, sea, intermodal),
developing new services in connection with Group or local needs,
building up a local carriers network in order to consolidate capacity.
Let's wish our new colleagues "good luck". Visit GOPET TURKEY website here.