FLEXIBLE SEA SHIPPING SOLUTIONS
WORLDWIDE DESTINATIONS AT YOUR REACH
In a very challenging market, we do our best to provide you with reliable and flexible Sea Shipping Solutions. Thanks to our affiliation to a network of international agencies, partners and hubs, we are able to export or import your goods from any commercial destination worldwide. Close relationships with key partners enable us to secure viable options and competitive costs for complete sea freight shipping solutions.
WE UNDERSTAND YOUR BUSINESS
Our team of freight transport professionals will ensure all your specific needs are taken into consideration throughout all the transportation process for your sea freight shipping: from providing the optimal quote, to collection, to paperwork preparation, up to customs handling and delivery to final destination.
OUR SOLUTIONS
Having a reliable, professional partner is key in securing cost optimization and stability.
FCL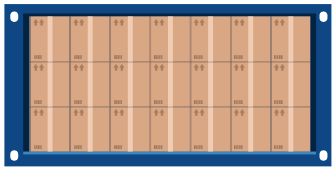 LTL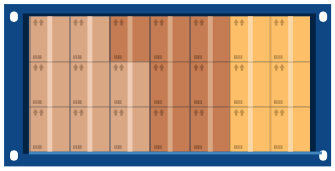 Customized Solutions
Fiscal clearance
Fastest Available Service
Triangle Shipment handling
Special and oversized cargo
SEA SHIPPING COVERAGE
Network of partners covering main strategic sea shipping areas worldwide: from local (Europe) to global (China, North and South America, Australia, etc.) view more
Solutions for all types of goods
Door to door via integrated network
Container handling and stripping
Reliability
Viable sea cargo shipping options
Flexibility
Dense network of worldwide partners
Performance
Fast Response and Handling
Competitiveness
Selected sea shipping routes and carriers