The Invoicing Specialist is focused to check and process documents, concerning the partners of the company.
Responsibilities:
Receives and check documents of subcontractors, invoices, freight, CMR, accompanying documents; and distributes the relevant documents according to the requirements of customers;
Controls the correctness of the details of the invoice. Check all the details in the processing of invoices, ensuring the accuracy of data and availability of all necessary supporting documents;
Data entry of invoices into the specialized software;
Request to shipping agent / principal of the company in non-compliance;
Requires appropriate corrective accounting document from the supplier if necessary;
Billed by prior consultation and / or after receipt of documents by carriers;
Billed penalties to carriers and customers;
Prepares various reports: reference invoiced transports, refer to invoices sent by mail, statement of paid / unpaid invoices from customers, etc.
Processes invoices concerning ferric bookings deductions belt, claims, etc.
Maintains daily contact with business teams and other units of the company to obtain / provide information related to billing;
Ensure proper completion of all documents related to the invoicing process;
Notes incoming and outgoing payments / procedure under / within certain time limits;
Works in mutual awareness and collegiality team and support the work of other departments of the company.
We are growing and need new colleagues. Send us your CV and we will get in contact with you if your profile matches our needs.
Check our vacancies
For enthusiastic professionals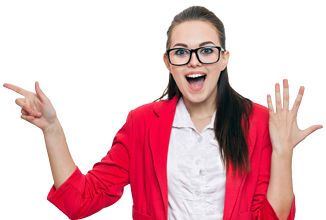 Find your fit
Careers at Gopet